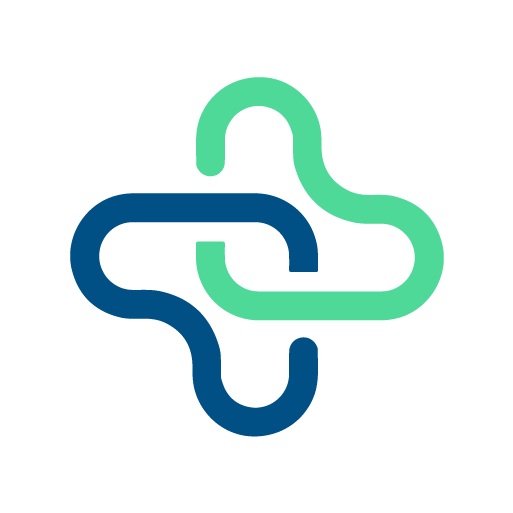 Improve cross-border digital health solutions in the EU by developing technical resources and promoting the use of standardized technical specifications for specific use cases.
The target is to have one million exchanges using the European Electronic Health Record exchange format (EEHRxF) through 300 organizations by 2028, benefiting citizens, patients, healthcare professionals, and researchers with personalized actions.
---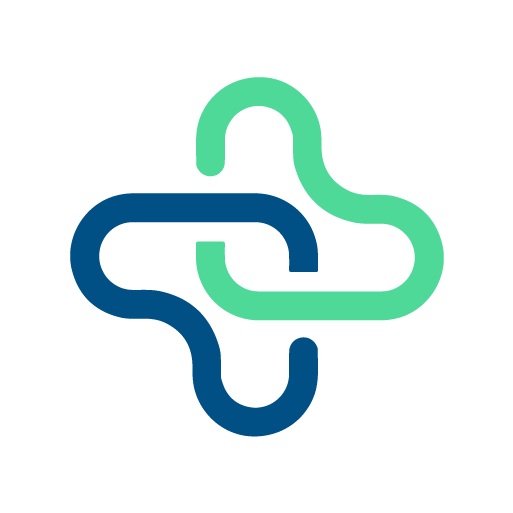 Get better access, control and portability of your health data through digital services based on EHRxF specs.
With MetabERN, we will develop new use cases where cross-border health data donation and data altruism can be used for multisite research.
---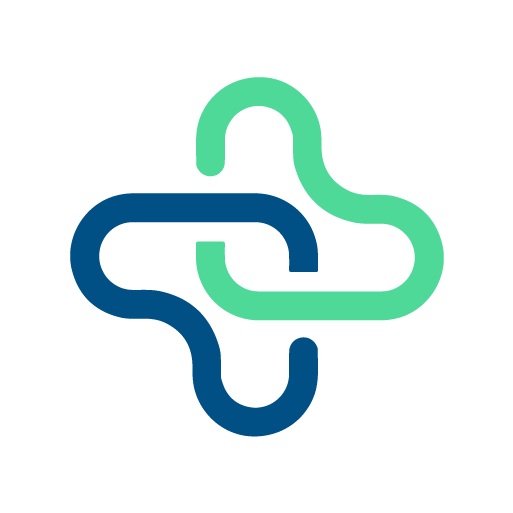 Inform policy makers and the eHealth Network about the EEHRxF and how it can be extended to other use cases.
This will be done through the Policy Board, which will work with partners and liaise with decision makers. Our targeted beneficiaries include but are not limited to the eHealth Network, Ministry of Health representatives, and WHO Europe.
---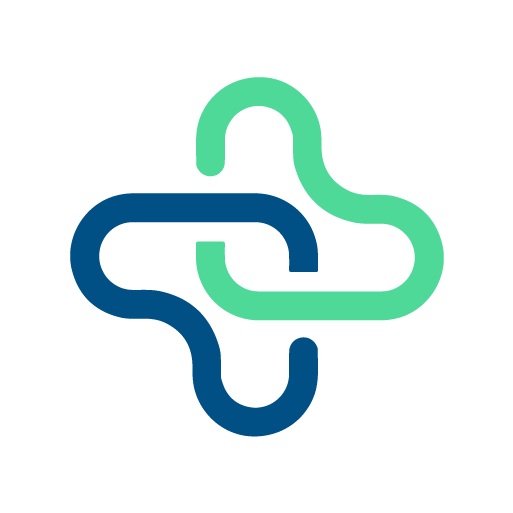 Support diverse target populations.
Ranging from designers and developers to healthcare professionals and individuals with training materials, specialized tools, guidelines, mentorship programs, and collaboration initiatives.