Our focus is on empowering individuals and organizations to create, adapt, and explore interoperable digital health solutions that truly make a difference. That is why we are mobilizing and building capacity to ensure the widespread adoption of the European Electronic Health Records Exchange Format (EEHRxF) across Europe. In collaboration with 26 leading digital health partners, we're committed to driving meaningful changes to the health data domain for the benefit of all. 
With EU Member States already establishing a common groundwork for eHealth interoperability, our project's arrival couldn't be timelier. 
XpanDH's vision comes to live through 4 main scopes
What is eHealth interoperability?
eHealth interoperability refers to the ability of different healthcare systems, applications, and devices to exchange and use data seamlessly. 
This means that healthcare providers can access and analyse patient information from multiple sources, leading to improved care quality and better patient outcomes. 
Looking ahead: The role of XpanDH
The COVID-19 pandemic has highlighted the need for a more cohesive and connected healthcare system in Europe. In the wake of the COVID-19 pandemic, there has been a growing need for reliable, interoperable digital health tools that improve healthcare cooperation and outcomes.

The European Electronic Health Records Exchange format (EEHRxF) is one such tool, but its widespread adoption requires overcoming several challenges. That's where XpanDH comes in. Our project is dedicated to promoting the adoption of EEHRxF through a pan-European Ecosystem of Early Adopters. This group will follow certain standards to make sure the EEHRxF works well and is safe and reliable for everyone.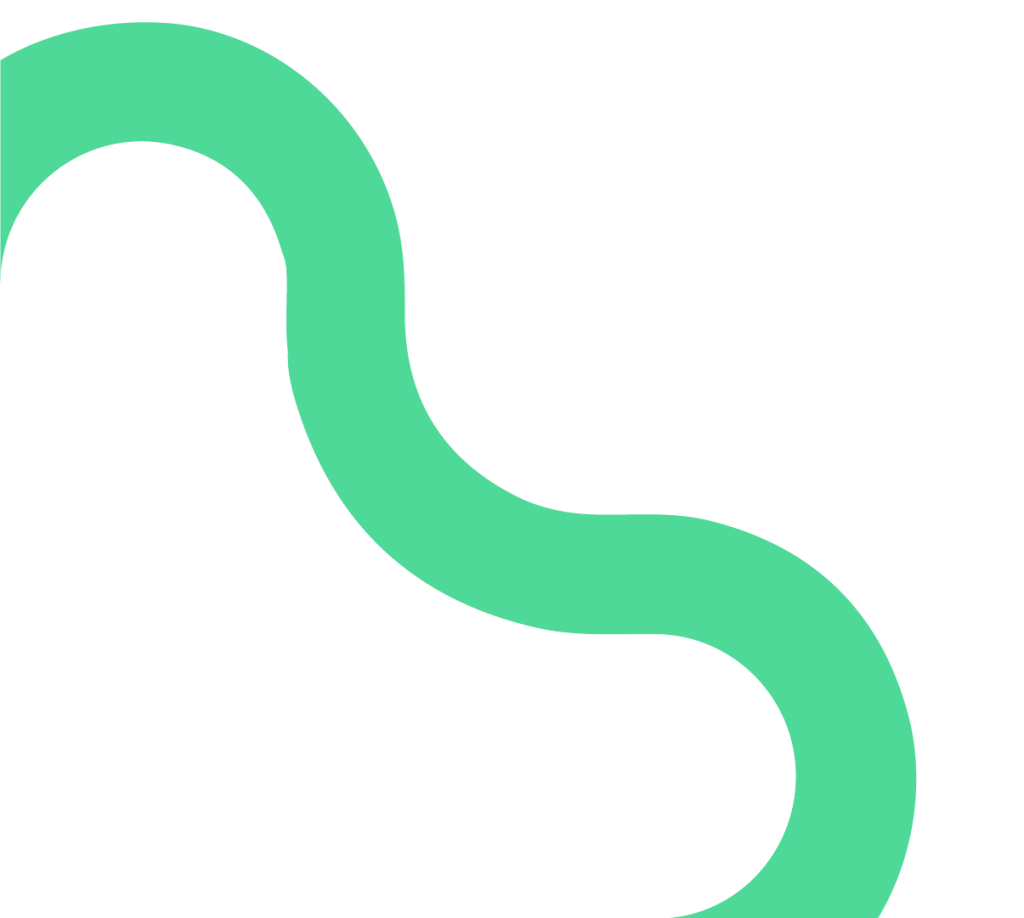 Our mission is to help individuals and organizations successfully adopt the EEHRxF in a way that is empowering and supportive.